Never Stop Learning & Growing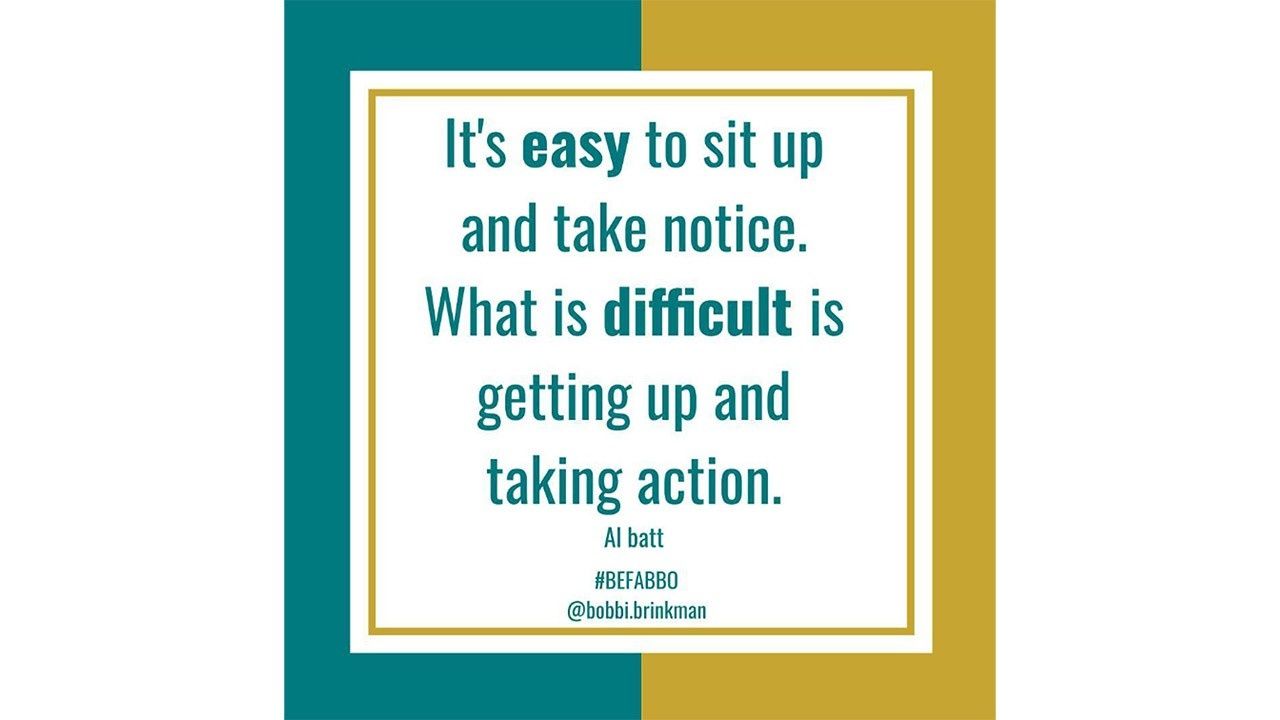 🌱🚀 The most successful entrepreneurs are those who never stop learning and growing. 🚀🌱⁠
⁠
📚 Embrace the mindset of a perpetual student 🎓, always seeking knowledge and adapting to new challenges. 💡🌟 Let your journey be a testament to your commitment to growth.⁠
⁠
🪜 Every experience is a chance to evolve and refine your skills. 🌟💪 Let's strive to be the kind of entrepreneurs who are always hungry for knowledge and dedicated to reaching all the new fabbo awaiting you!⁠
NEW!!
"Mindset and Confidence Empowerment: Unleash Momentum and Transform Your Creative Entrepreneurial Journey"
6 Week Audio Course with Bobbi Brinkman
Embark on a transformative journey within each lesson/ episode, where you'll dive deep into powerful concepts, discovering how to reframe your mindset and reclaim your confidence. Through engaging discussions, real-life examples, and proven exercises and worksheets you'll gain the tools needed to build a thriving business and create a purposeful life that brings you profit, purpose and joy.
Special Rate for you our fabbo community $17
no promo code needed
Better yet SUBSCRIBE to the Show and Never Miss An Episode!
➡️ If you need a confidence or mindset, boost to help you embrace your power to build a thriving business and life, call or text me to set up a coaching call. Let's unlock your full potential! 🚀⁠
Cheering you on,
Join hundreds of creatives on the
Motivated To Be Fabbo
Journey To Becoming The Best Version Of Your
Fabbo Self
(Because who doesn't want someone cheering them on)
🙌🏻💛🥤⚡🍿 CHEERING ON CREATIVES TO BE FABBO | WE LOVE SHARING POPCORN+KINDNESS, NOT YOUR INFORMATION